CONFERENCE - 5Th of June 2014
Program
17:00 - Open
17:45 - Presentation of the program (Conference & Workshop) | by Rodolfo Baïz
18:00 - Creative Commons 4.0 | by Patrick Peiffer (luxcommons)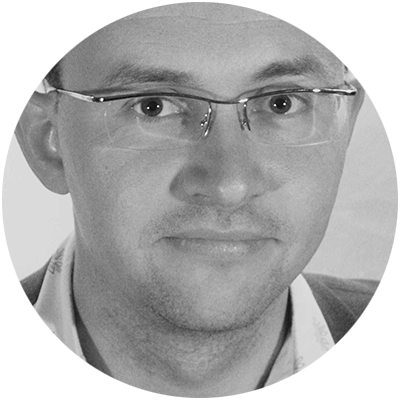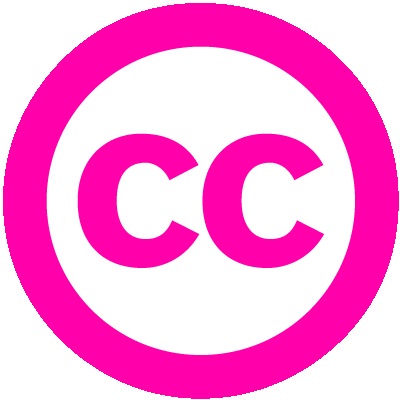 Patrick is a founder and current project lead of Creative Commons Luxembourg. He is the head of the digital library consortium at the National Library of Luxembourg (findit.lu) and is active in the Europeana.eu licensing and copyright teams. His presentation will explain the key elements and changes of the new Creative Commons version 4.0 licences with examples of how they can be used in Open Design projects. In Luxembourg, Creative Commons version 3.0 licences have been available since 2007. The 4.0 licences were launched in late 2013 with several key improvements, notably their internationalisation. The new version should boost the success of Creative Commons licenses which are already used for several hundred million works on the open web. Join the event and find out more at creativecommons.org!
18:40 - OpenDesign & CoDesign | by Massimo Menichinelli (openp2pdesign)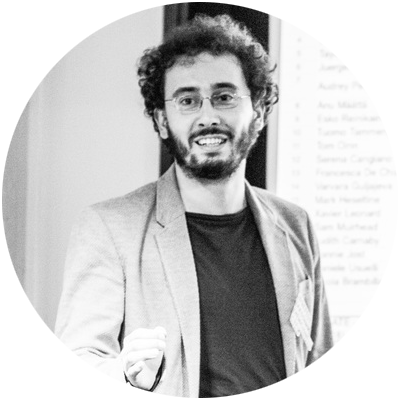 Massimo Menichinelli is a designer who researches and develops open, collaborative, and co-design projects and the systems that enable them since 2005. He uses design tools and processes in order to help companies, organizations, cities and local communities to develop open and collaborative processes, business, services, places and projects such as Open Design, FabLab and User-driven Open and Social Innovation initiatives. Massimo has given lectures and workshops in various countries including Italy, Spain, Finland, Germany, United Kingdom, Mexico, Colombia, South Korea and Singapore so far. He recently worked on the development of the Aalto FabLab, co-organized the first Open Knowledge Festival in Helsinki and co-founded the Open Design Working Group at the Open Knowledge Foundation. He lectures on Digital Fabrication and Open Design at Aalto University (Helsinki, Finland) and Open Design at SUPSI (Lugano, Switzerland). He has recently developed the MUSE FabLab (Trento, Italy).
19:30 - Questions & Discussions
20:00 - Close
---
WORKSHOP - 6th of June 2014
Open Design: a beginner approach
The workshop will run from 14:00 to 20:00 (6 hours)
An introductory workshop to the use of an online platform (GitHub) for the development of Open Design projects in a collaborative way and with a tracking of the history of the project. We will cover the workflow from sketch to 2D/3D model and finally with a digital fabrication of the projects developed. The workshop will enable the participants to start developing and fabricating their first Open Design projects.
It is recommended (but not mandatory) to have a previous knowledge on CAD software.
CONTACT:
---
This conference is part of PROUD INTERREG IVB project